Being clean and having a clean house is vital to maintain dignity and health. Hygiene and household cleaning products are expensive, especially for low income households. Help us ensure our clients have all the items they need for free when they visit our Pantry or are residents at our Safe Harbor Homeless Shelter.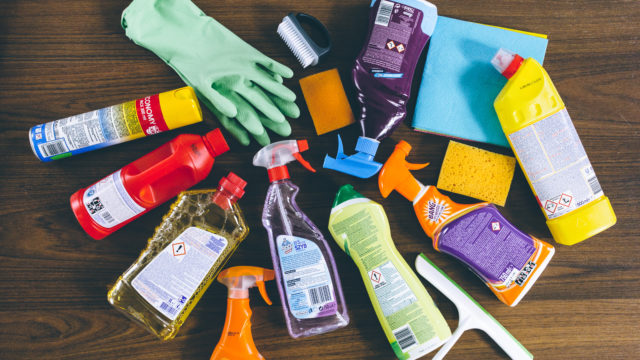 A drive is a great way for a group to provide assistance. If you organize a large drive in your neighborhood, school or work, Samaritan House can provide donation boxes and posters and may be able to work with you to schedule a pickup.
Download and use our collateral materials
Household And Personal Clean Drive Poster
You can also visit our Personal and Household Clean Amazon Charity List and purchase direct from there. If you use your Amazon Smile account, we also receive 0.5% of your purchase price from Amazon.