Meet Haydee Payhua from Peru. After journeying to America with the hopes of a better life, managing her medical finances proved to be a struggle for her and her partner. Haydee, a retired educator, was living with significant medical issues. In 2016, she was introduced to Samaritan House and our free medical clinics. It was there that our team of doctors were able to effectively diagnose and treat Haydee. While receiving treatment for very high blood pressure, Haydee was also diagnosed with cataracts. Thanks to our network of resources, our physicians referred Haydee to Operation Access, a nonprofit that pairs medical volunteers with uninsured or underserved people in need. Haydee was able to receive vital cataract surgery.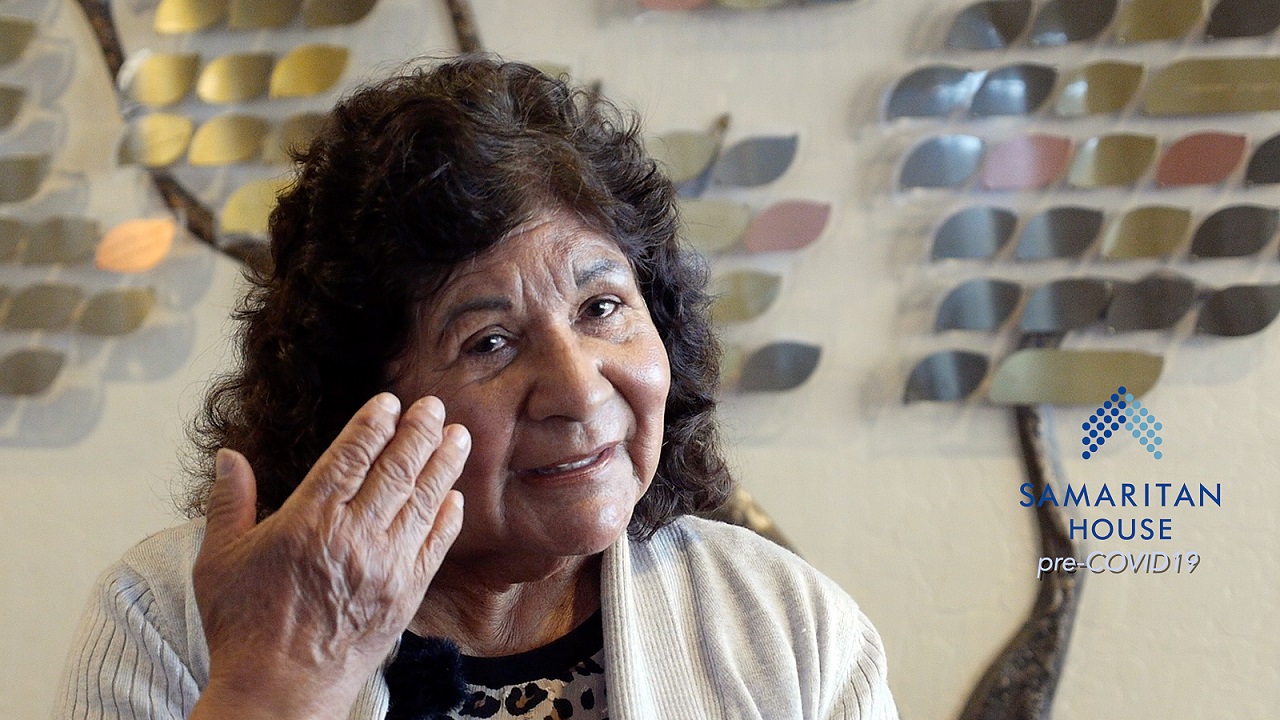 Haydee recalls meeting Dr. Aarthi Vinca when the doctor removed her eye bandages at our free medical clinic. Dr. Vinca thanked Haydee for the chance to assist her through the healing process. Haydee was almost baffled, saying "I'm the one who should be forever grateful to her."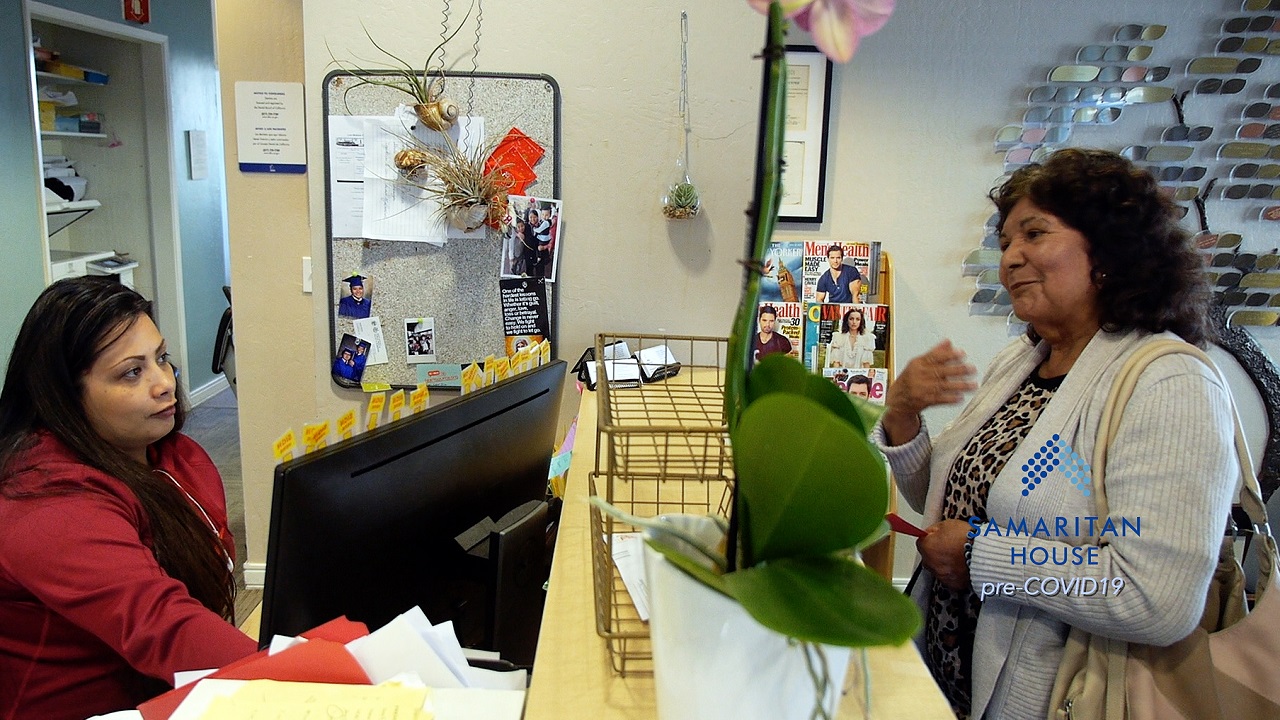 The people who work at this clinic are efficient, their doctors are efficient. In particular, they provide you that warmth as if you were at home.
It is because of moments like these that Haydee continues to express her gratitude for the many friendly faces and helping hands that make up Samaritan House.