When all five members of Abelardo's family contracted COVID-19 during Thanksgiving 2020, Samaritan House was there to support them. A team effort led by Dr. Massy Safai, volunteer physician, helped keep the family successfully quarantined. Through telehealth visits, our medical team was able to assess the family's health and deliver the appropriate medications. Samaritan House also delivered daily warm meals, groceries and household supplies to Abelardo's family so that they may stay quarantined in their Redwood City apartment.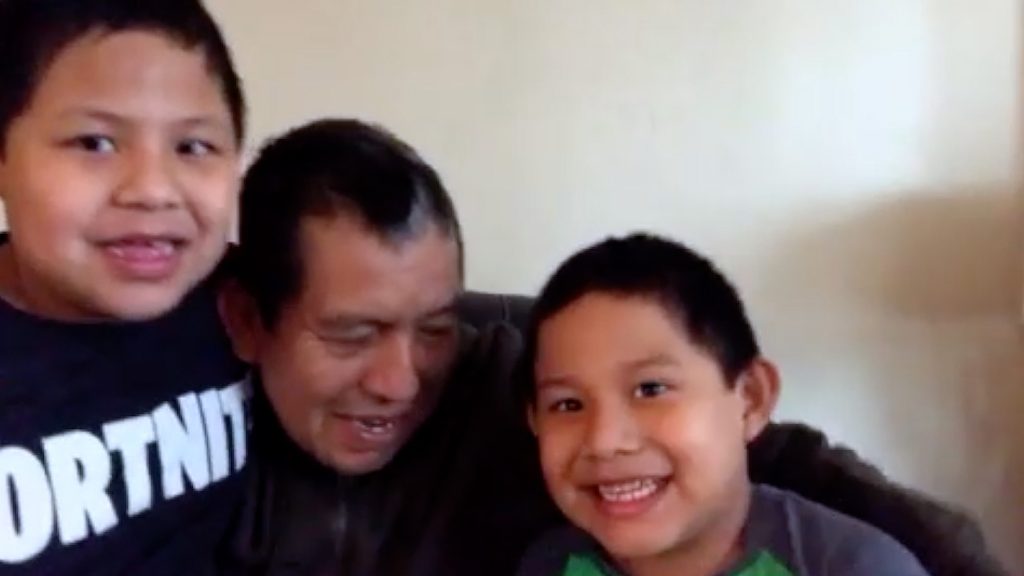 As a vital public health provider, Samaritan House was able to diagnose and monitor Abelardo's family saving hospital resources and preventing the further spread of COVID-19.
Thank you, Samaritan House. We made it through COVID-19. We have work, a home and food. It may not be much but what we have is a lot for us.
Elsa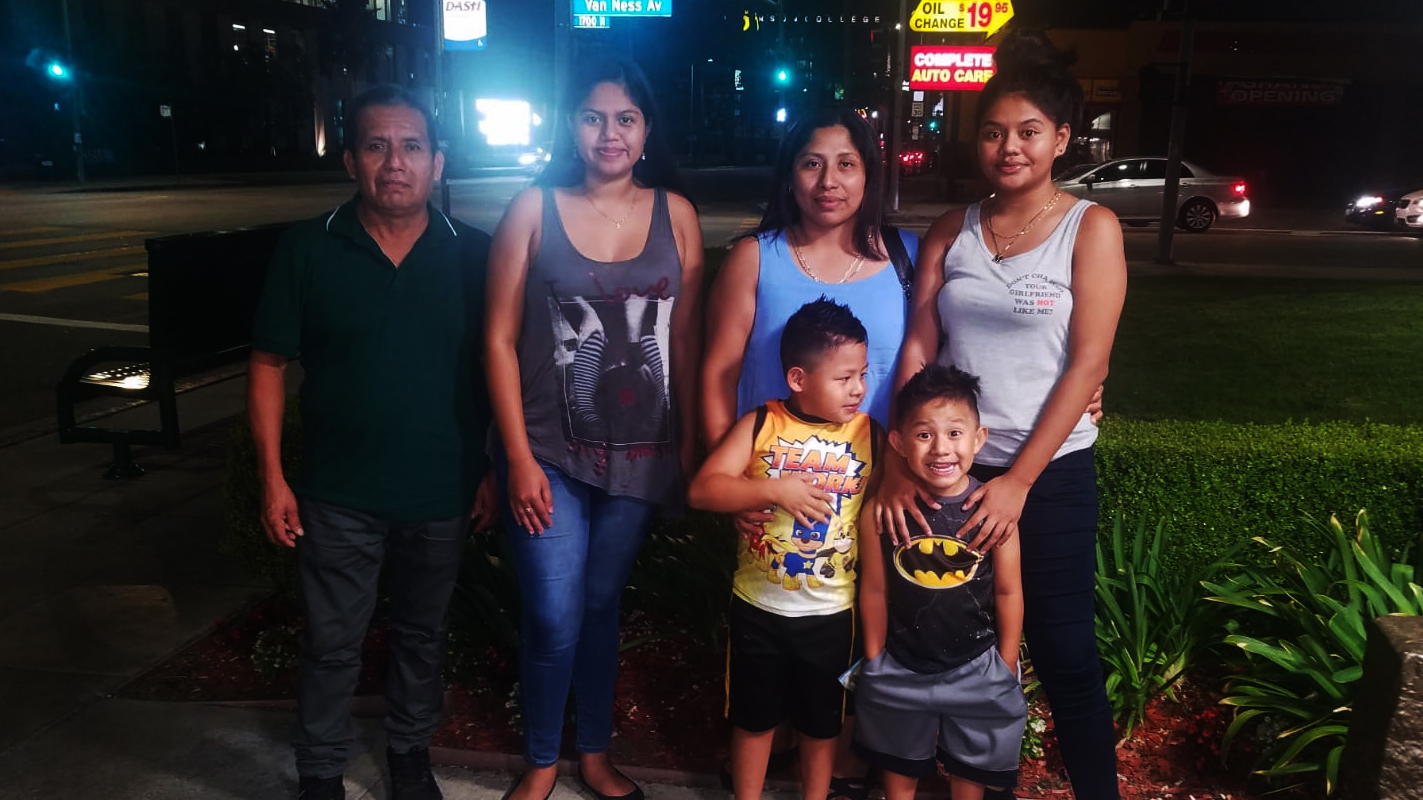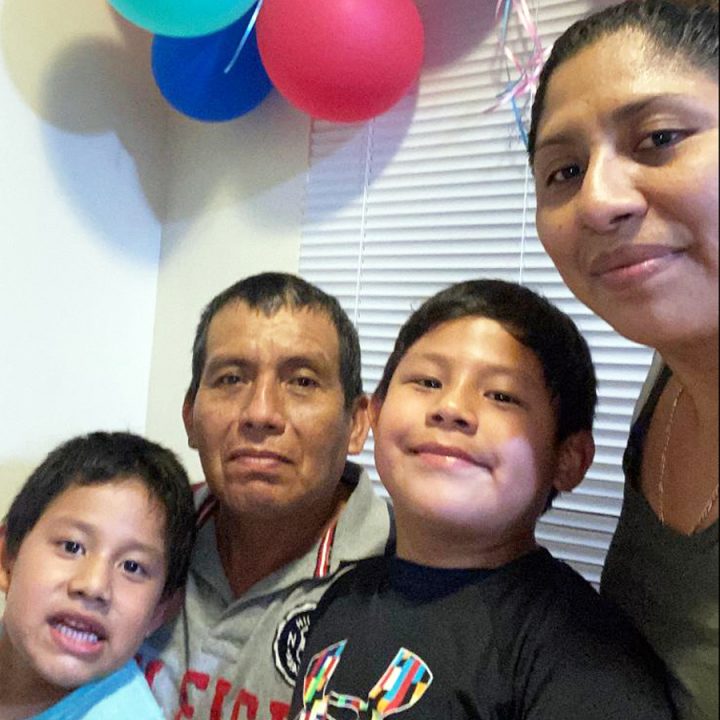 Help families like Abelardo's
Our free medical clinics and mobile meals program wouldn't exist if it wasn't for you.
DONATE NOW