Samaritan House was there when a patient with cancer had nowhere to turn. After a harrowing several months, Charin is now cancer-free.
Charin has been living and working in San Mateo providing cleaning services for both businesses and private homes. Despite working over 40 hours a week, it was always a struggle to make ends meet. Charin was able to keep her family afloat through the Food Services program at Samaritan House and has been under the care of the Free Clinic in San Mateo.
After trying a new fasting regimen recommended by her friends, Charin felt ill. A normally energetic and vibrant 53 year old, Charin found herself lethargic and continually vomiting.  During the course of one week, her stomach was enlarged to the size of a basketball.  She knew something was terribly wrong. The Samaritan House volunteer physicians and staff swiftly took action.  Dr. Shubin at our San Mateo Free Clinic conducted a pelvic exam and pap smear.  Dr. Shubin also referred Charin over to Stanford for the ultrasound that confirmed what he had suspected.
Charin had ovarian cancer. Thanks to the screening examinations and referrals provided by the Samaritan House Free Clinic, Charin underwent surgery and chemotherapy shortly after.
In a gesture of devotion and care, her daughter quit her job and maintained Charin's business so her clients would have no interruption in service.
She said, "I know I can always find work. It would be difficult for my mom. I want my mom to focus on fighting this and not worry about work."
Her family is visiting from out of the country to help care for Charin. With extended family in the home, they are now facing additional expenses and are running out of resources. Our Breast Care Clinic Coordinator, Maria Dolores Perez, is now assisting the family with paperwork to see if they qualify for assistance.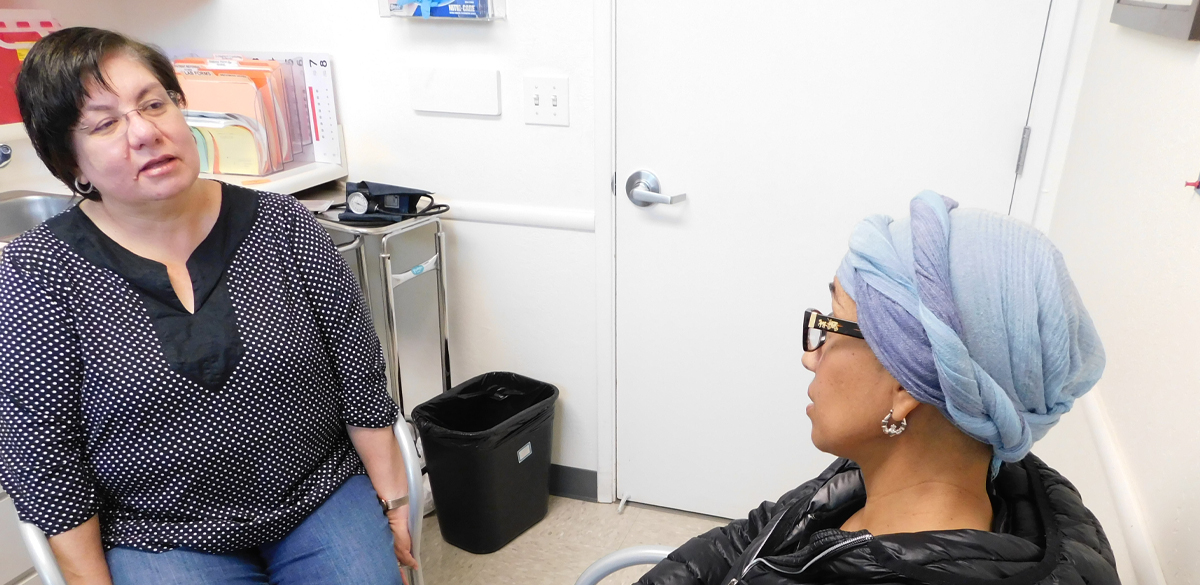 Charin says, "Samaritan House saved my life and their diagnosis allowed me to take quick action. My family is grateful that they have this time with me to support me and help me heal."
Thanks to Samaritan House and all the doctors who helped me, I am now cancer free
Charin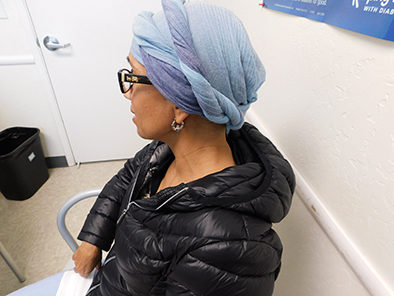 Help us deliver much needed medical services to those in need.
Your gift enables us provide much needed medical services to clients like Charin
DONATE