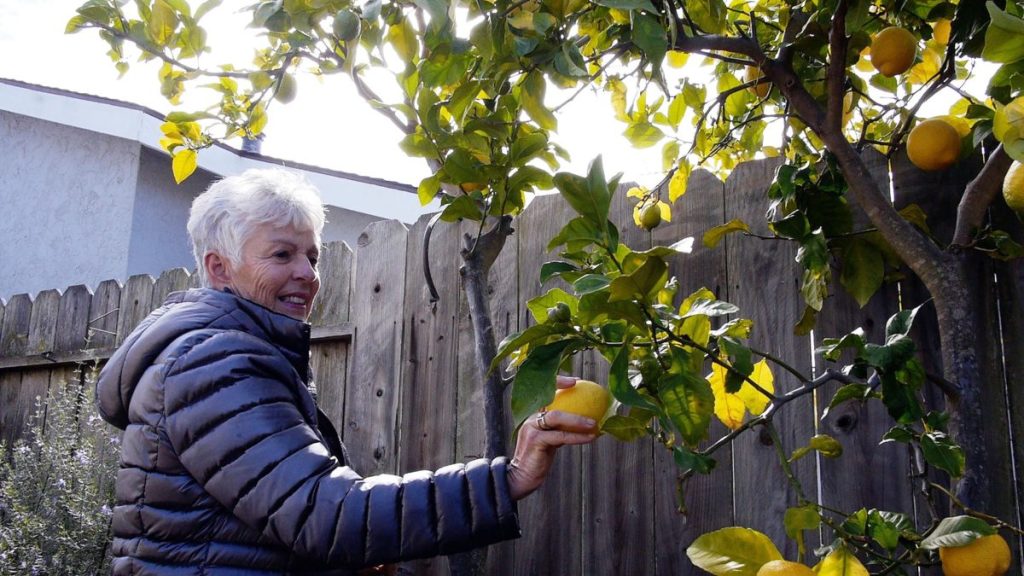 We take a personalized approach to create stability, self-reliance, and success
We are working to keep everyone in our community fed, clothed, healthy, and housed
We take a personalized approach to create stability, self-reliance, and success
We are so excited to announce that Laura Bent is the new CEO of Samaritan House! Laura has served as Samaritan House's chief operating officer since 2011, and has more than 20 years of executive leadership experience in the non-profit human services industry.
Join us in providing help and hope!
 We need volunteers in every Samaritan House department, including our medical and dental clinics, administration, data management, food services, client service administration, marketing, and financial empowerment.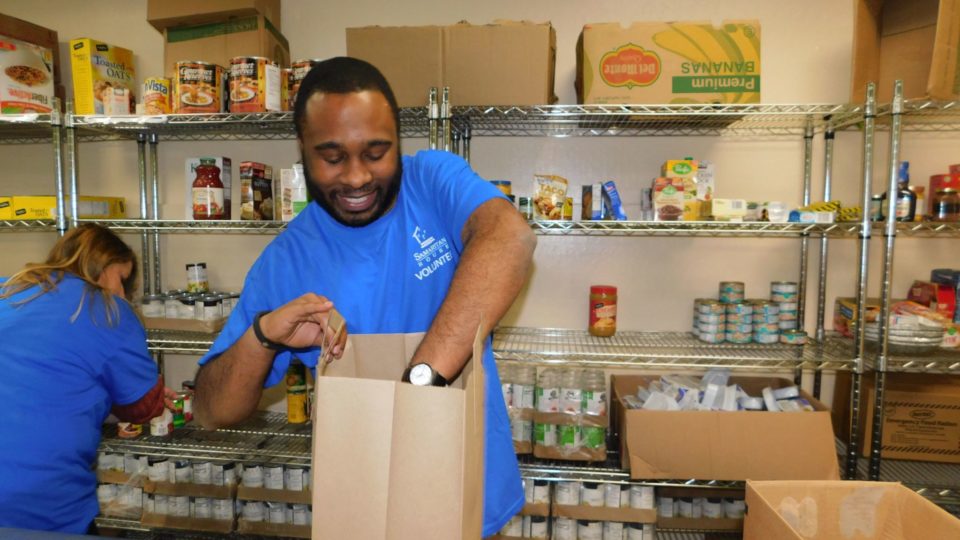 Adult Individual volunteers serve in every department of Samaritan House
Social responsibility is not only inspiring, it's good for your business. Corporate opportunities include one-day service, custom team building activities, and donation drives. We welcome your interest.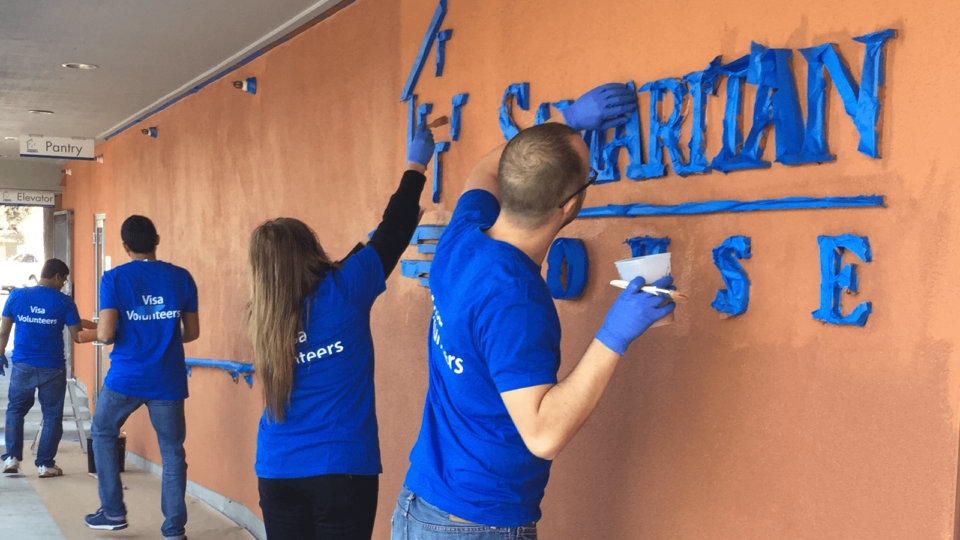 Volunteer and help the local community with your work team
Children, Youth & Families
Teach your kids the value of giving back. We welcome parents with children or teens volunteering with us to do things like deliver mobile meals, pack pantry bags, and run "sponsor me" events to raise money.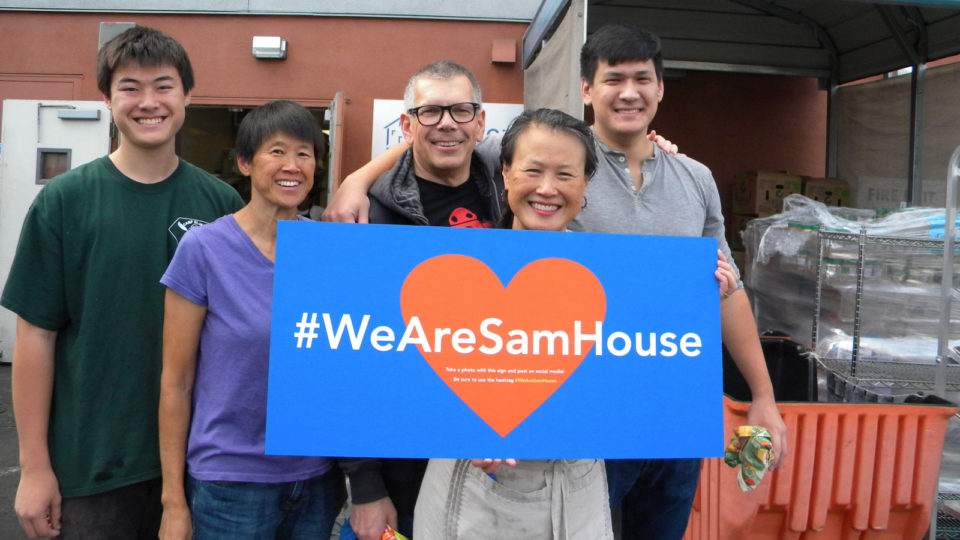 Find out how you can get involved and support us as a family
Building an enduring community is at the heart of everything we do. We work with faith and community groups in many ways, including food preparation, packing and distributing groceries, and sorting and stocking our free children's clothing store.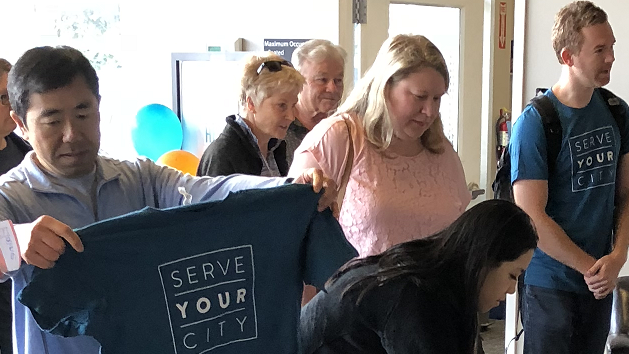 We need help constantly. See how your faith or community group could get involved with us
Volunteering is a great way to build awareness and empathy, and teach students how to join the fight against poverty and homelessness. We strive to involve schools and students in our community service.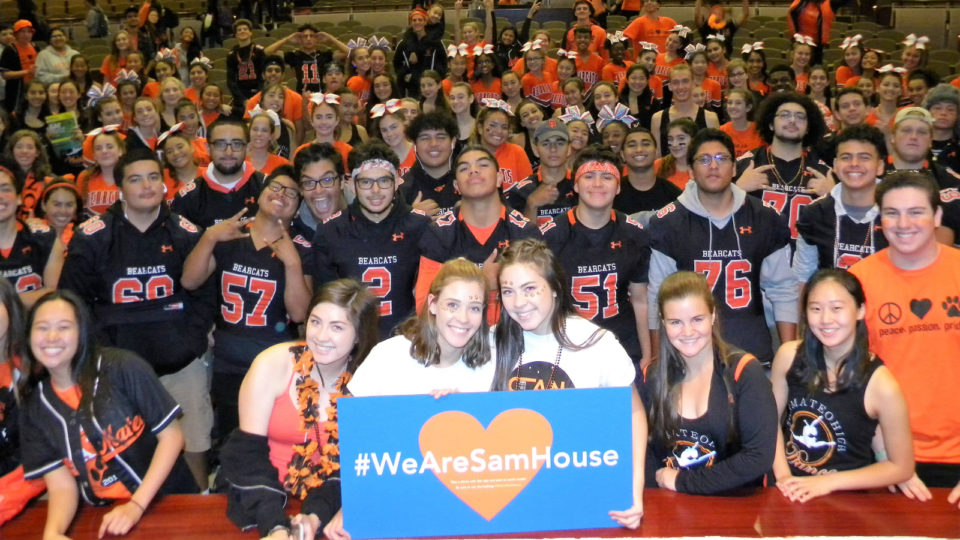 Find out how your school or school group can partner with us to support their neighbors in need
Samaritan House is the only organization that delivers the full breadth of essential services to the working poor in San Mateo County—and we rely on donations to serve thousands of individuals and families. Find out how easy it is to run a drive.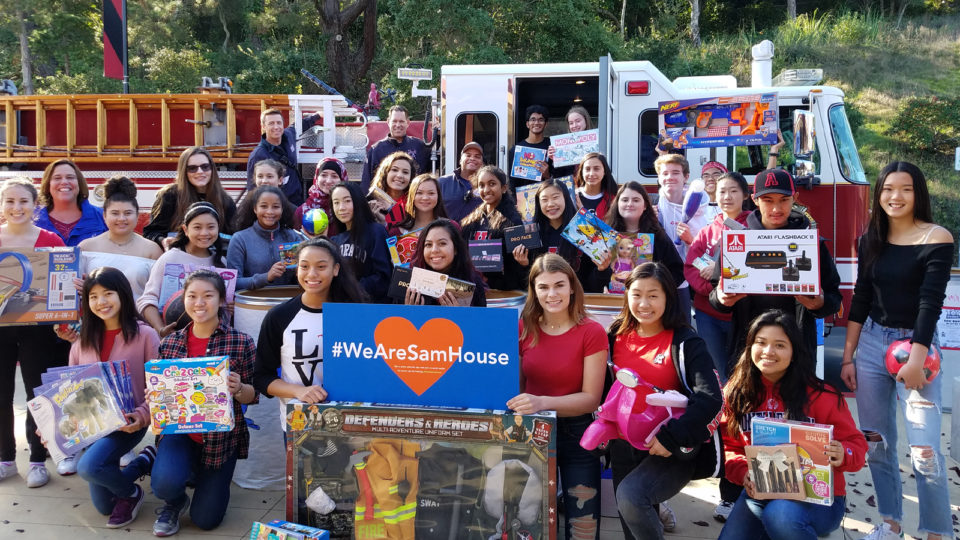 Help us to get the items we need to support our low income clients and prevent homelessness
Could you use a financial boost? Have you needed financial assistance in the past just to get by? Do you struggle to make ends meet? Would an extra $500 or $1000 come in handy to deal with financial challenges?
Click here to learn more.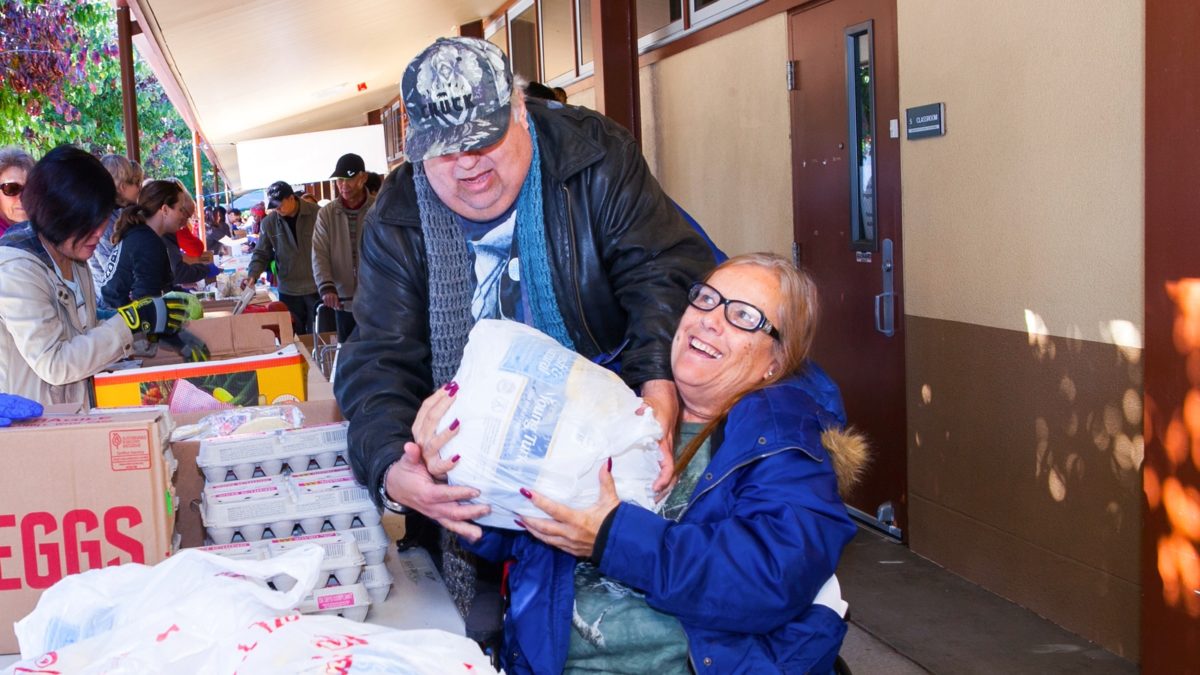 SUPPORT OUR MISSION
Your gift helps us provide essential services and personalized support
Help us bring hope, dignity and self-reliance to those who need it most.
DONATE NOW