At Samaritan House, we take a holistic approach to caring for our clients. When it came to remarkable single mom Marshae, our spectrum of services ensured that her wellness and that of her son Makai were taken care of.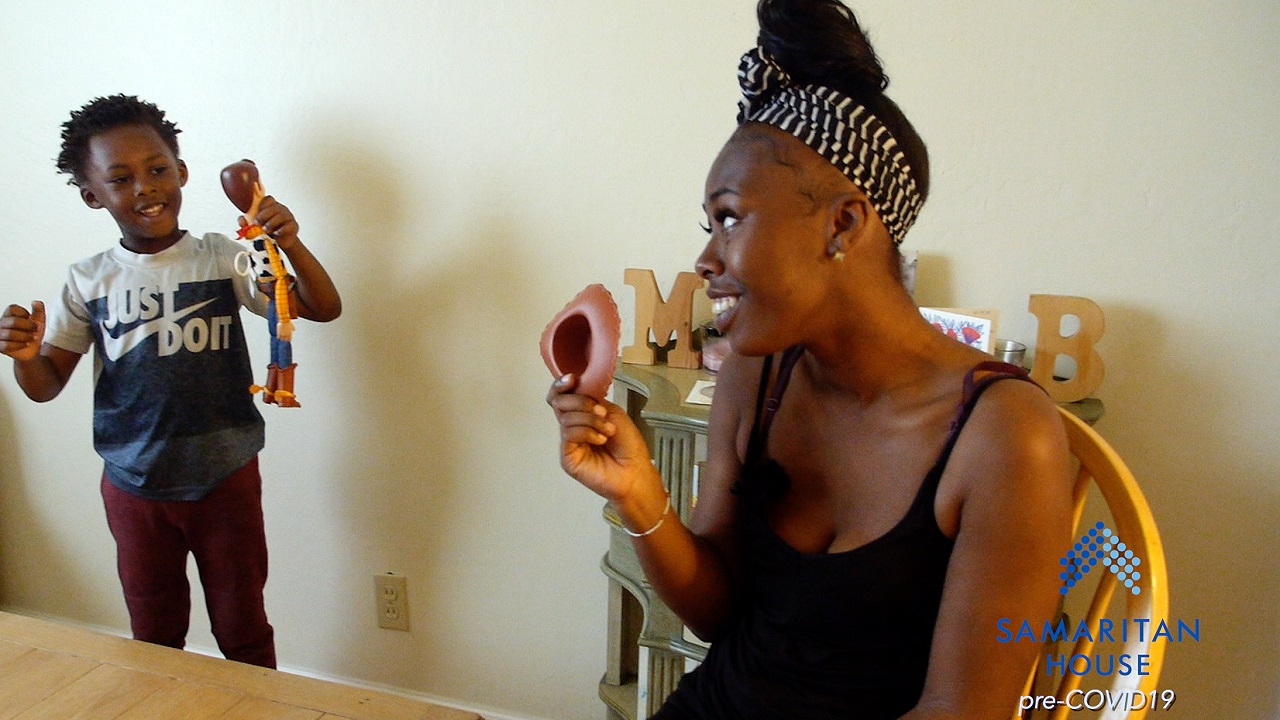 Moving to East Palo Alto in 2018 and having to live on her own for the very first time in her life, she decided to reach out to Samaritan House for some extra help. Newly aged out of foster care, Marshae negotiates the world with passion. We were there to help lift the weight off of her shoulders during her moving process so that she may gain back her financial freedom.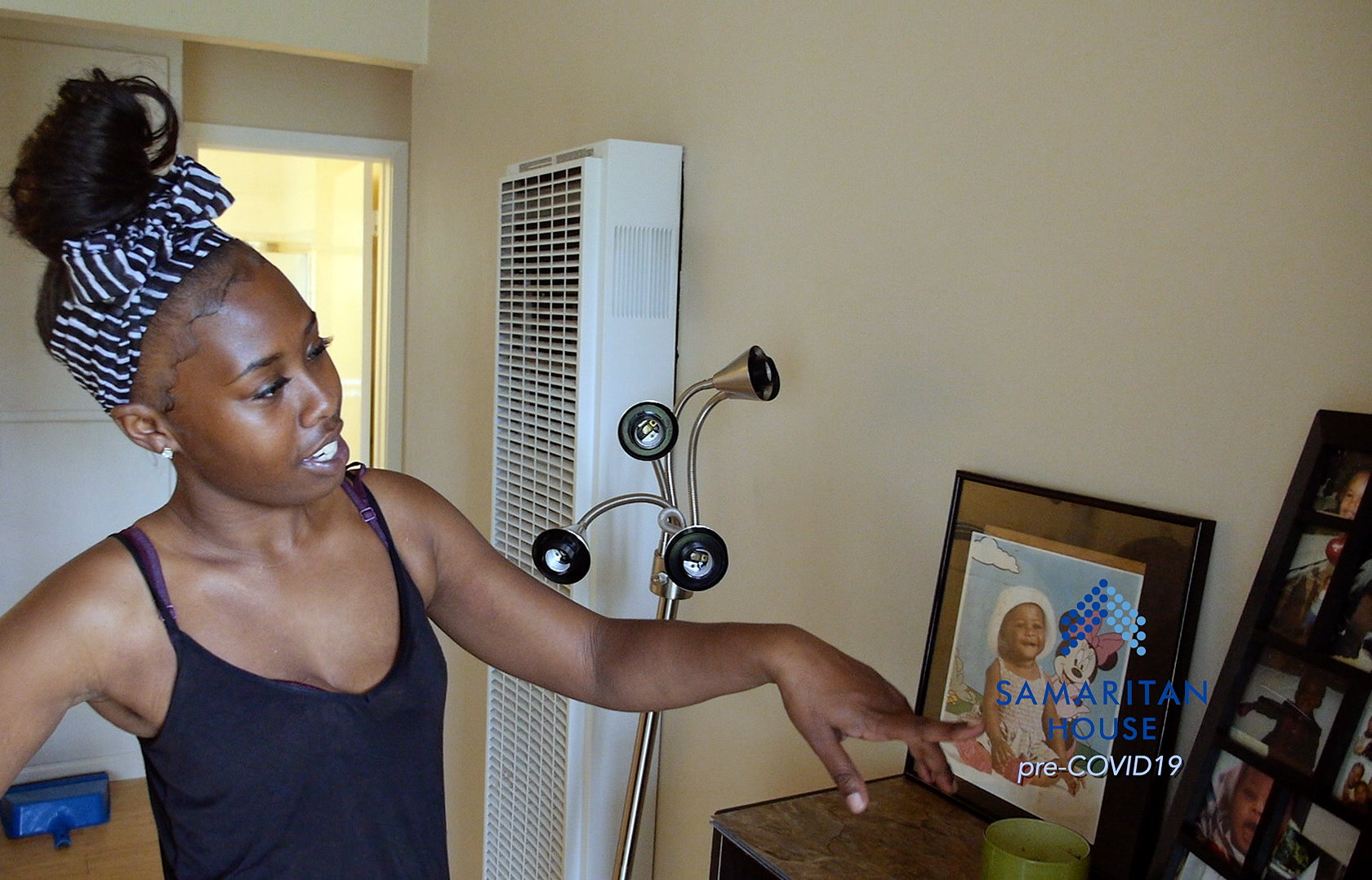 I don't know where I would be without these people who have watched me grow... helped me grow.
Marshae is one of many Samaritan House clients that we'd had the pleasure of guiding to self-reliance. We understand the struggles she has endured and it's been our privilege to meet her every step of the way.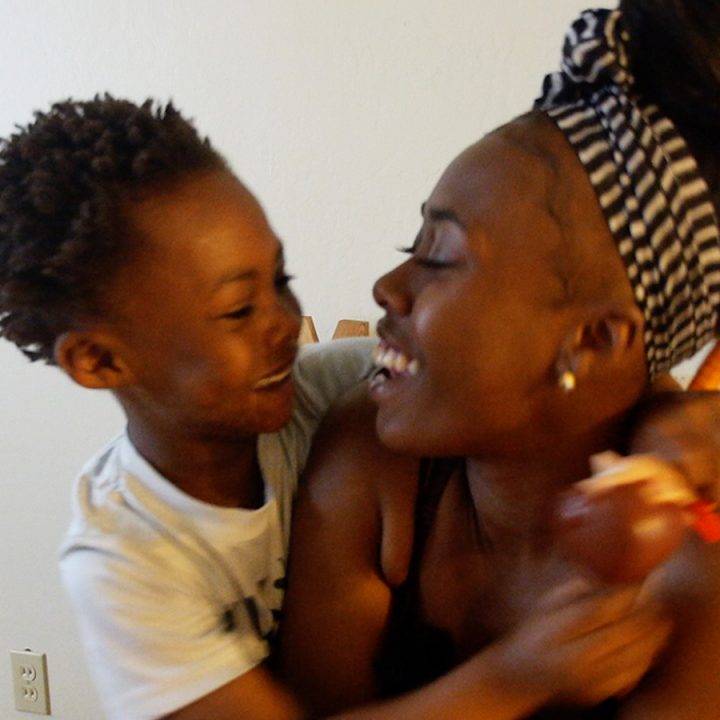 Our breadth of free services wouldn't exist if it wasn't for you.
Help make stories like Marshae's possible.
DONATE