For decades, Samaritan House has served as a major "safety net" organization, supplying the basic necessities of life for our least fortunate neighbors.
We have now grown into an "economic opportunity engine" to help people stabilize their economic situations and with additional support and resources help our clients to become self-sufficient.
People know the work of Samaritan House because over 4,000 of your neighbors make up our workforce, volunteering to help all of our neighbors in need.
Nights of safe and warm sleep provided to Safe Harbor residents
Diapers for babies and toddlers in need
New backpacks filled with school supplies
Pieces of Children's Clothing and Shoes
In 2022, Samaritan House Served
Clients more than the year before
Meals to Families,
Seniors and Individuals
Families were served
in FY 22-23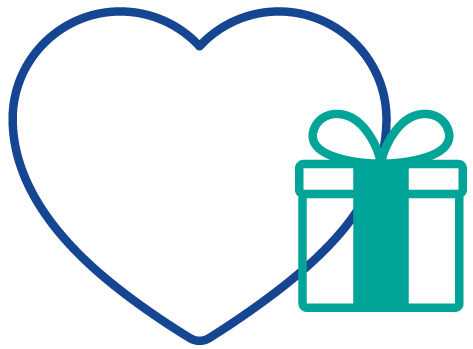 Support our mission
Your gift helps us provide essential services and personalized support
Help us bring hope, dignity and self-reliance to those who need it most.
DONATE NOW