Trick-or-Treating at Halloween is a part of childhood. Lots of school or community events require a costume and having a new one is very exciting for our client children. It allows them to join in with their classmates and neighborhood friends and be just like them. Costumes are expensive for our low income families. Help us make all our client children have a fun and happy Halloween.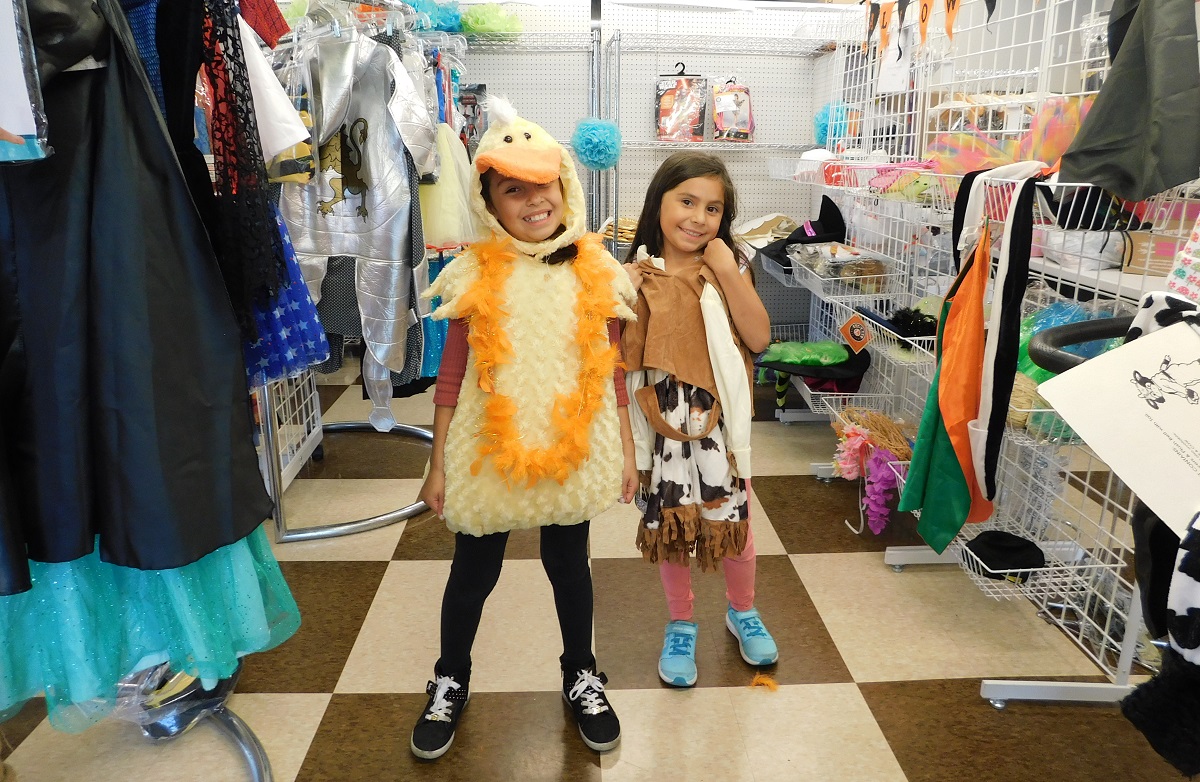 We provide new costumes for free so parents do not risk finances to help their kids. Please help to make a fun memory for a child by buying new costumes for kids aged 3 – 16 including larger sizes.
If you shop with Amazon, please open an Amazon Smile Account to buy drive items from there. If you use your Amazon Smile account, we also receive 0.5% of your purchase price from Amazon. Check out our Amazon Smile page to learn more and see how to select Samaritan House as your charity.