Administration and Client Services volunteers provide essential assistance to keep Samaritan House running smoothly. They support our staff in many different departments. We offer regular scheduled weekly or biweekly shifts that are generally 3 hours long.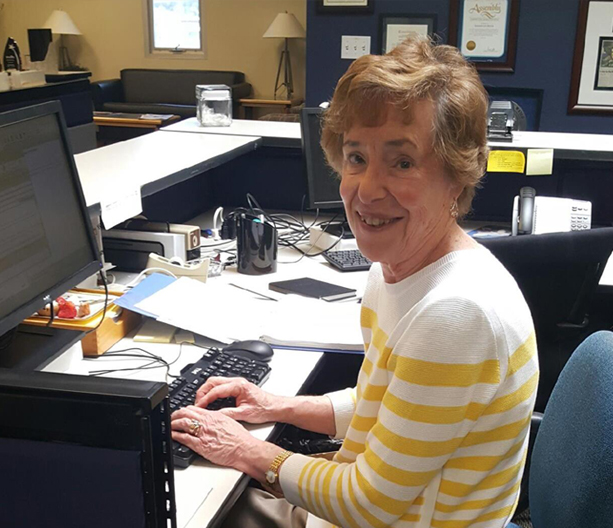 Administrative Assistants help us with a variety of office based tasks – computer based data entry, greeting the public, answering the telephone, training volunteers, computer based research, filing and other essential jobs.
Client Services Assistants help at our front desk in the Client Services Department. Always supported by staff, they work to greet clients, schedule appointments, prepare service vouchers and conduct phone interviews. Spanish, Mandarin, or Cantonese speakers are a plus.
Both roles require an ability to sit for extended periods and manual dexterity to type and write. There may be a physical requirement to lift filing boxes up to 20 lbs. A familiarity with using computers is beneficial but we do have some non-computer based tasks too.
Regularly scheduled shifts are between 9am-12 and 1-4pm, Monday through Friday. Multiple days and times are available.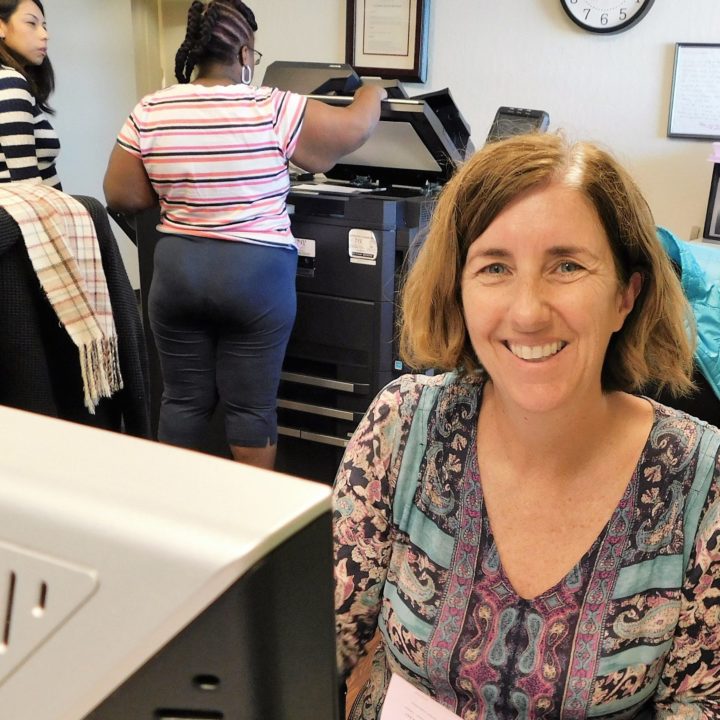 TO LEARN MORE
Administration or Client Services Application
To find out more about Administration or Client Services volunteering and sign up to attend an orientation, complete this short form.
APPLY HERE