News
36 Years of Holiday Cheer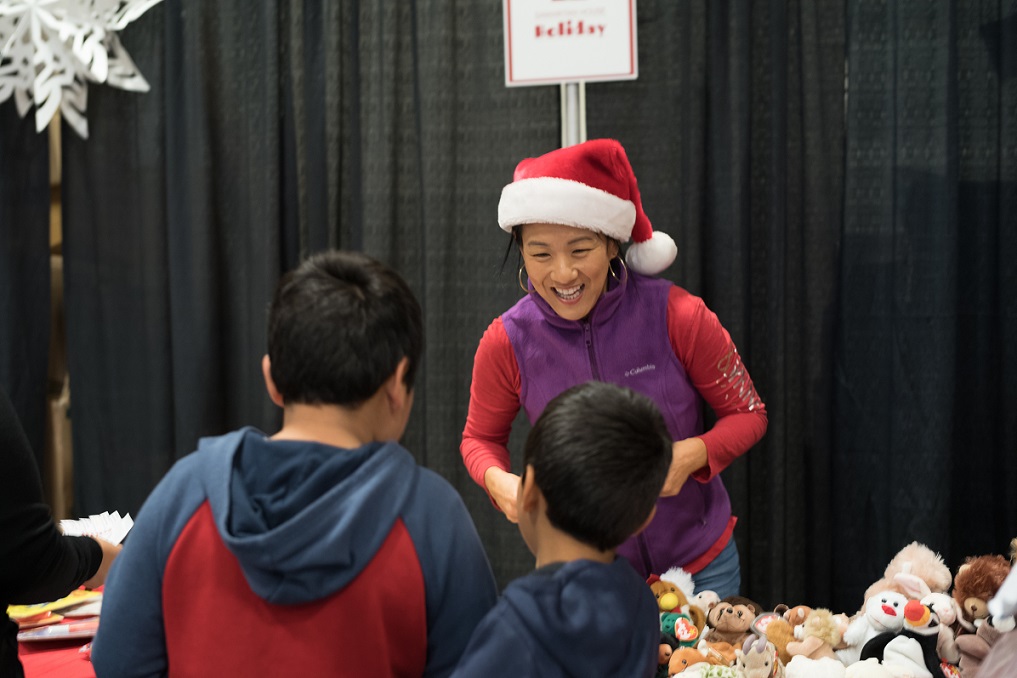 Since the Holiday Program's inception in 1983, our community has joined together to help our neighbors living in poverty. From the volunteer who serves a meal on Thanksgiving Day to the local corporate team who rounds up new coats for the Toy Shops in December, your irreplaceable support gives the gift of holiday joy to families struggling to make ends meet.
Not sure where to begin? Here are four opportunities you and your community can participate in:
1. Run a Holiday Drive
Fill out an APPLICATION to get started.
We collect donations all year round, but these holiday drives run in November and December:
For specifics on each drive, please visit our Holiday Program page.
2. Buy a Coat Now
Consider donating the cost of a new coat for a child in need HERE.
Your donation will be matched one to one up to $5,000!
3. Shop our Amazon Wish List
Shop on AmazonSmile to have 0.05% of the purchase price donated to Samaritan House when you select us as your charitable organization of choice.
4. Give at our Donate Page
Make an impact through your monetary contribution. Donate HERE to support our neighbors in need.