Samaritan House offers tax return preparation assistance between February and April each year. Volunteers can provide invaluable direct support to those in most need. The role is incredibly rewarding and you do not need to be a tax professional to make a big impact. The average refund is over $2,000 – a huge sum to families who live on poverty-level incomes in our community.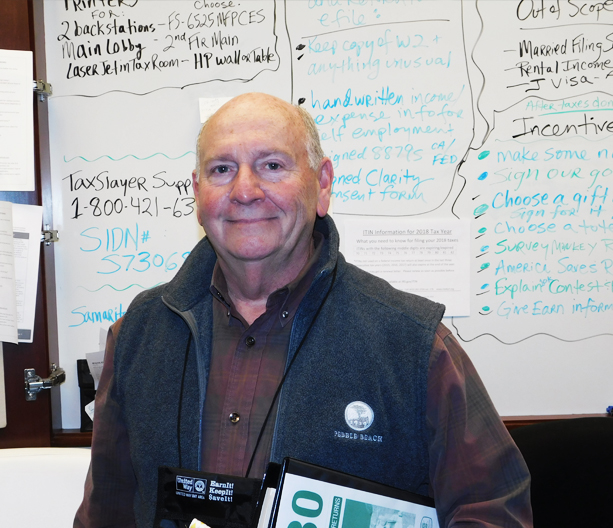 Samaritan House partners with the Earn It Keep It Save It VITA Tax Preparation Program every year. We use volunteers to complete tax returns, provide translation services and act as greeters for those in need between February and April. Spanish and Mandarin, along with other languages are a plus but not essential. The more help we have, the more people we can assist. The VITA Tax Assistant role offers flexible scheduling including evenings and weekends, with multiple shifts available. VITA tax program registration is required and you must complete in person or online training before you start.
For more information on how to volunteer as a VITA Tax Assistant please email volunteering@samaritanhousesanmateo.org.