Samaritan House's Safe Harbor Shelter in South San Francisco offers emergency and short-term housing options in a 90-bed and 10-cot shelter. More than 400 homeless individuals are served at Safe Harbor each year.
Volunteers who are 18 or older can support our residents in a range of roles.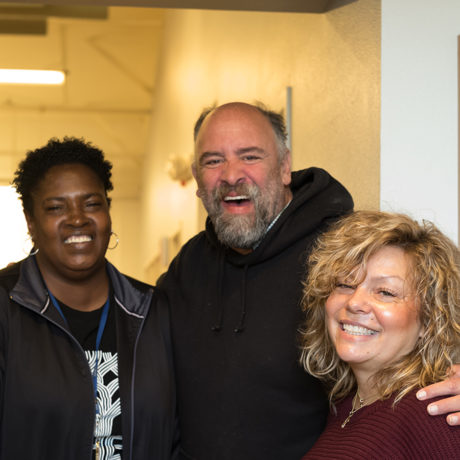 Safe Harbor Shelter Dinner Servers – serve an evening meal. Shift times are 5pm – 6:30pm and can be on a regular weekly, bi-weekly or monthly basis.
Safe Harbor Shelter Enrichment Activity Volunteers – host a monthly enrichment activity from 6pm – 8pm, after the evening meal service at our shelter. Book clubs, yoga classes, knitting groups, game nights, as well as tech awareness training, resume building and interview training are all options, just to name a few. Shelter staff are present at all times, however, they are unable to assist with activity execution.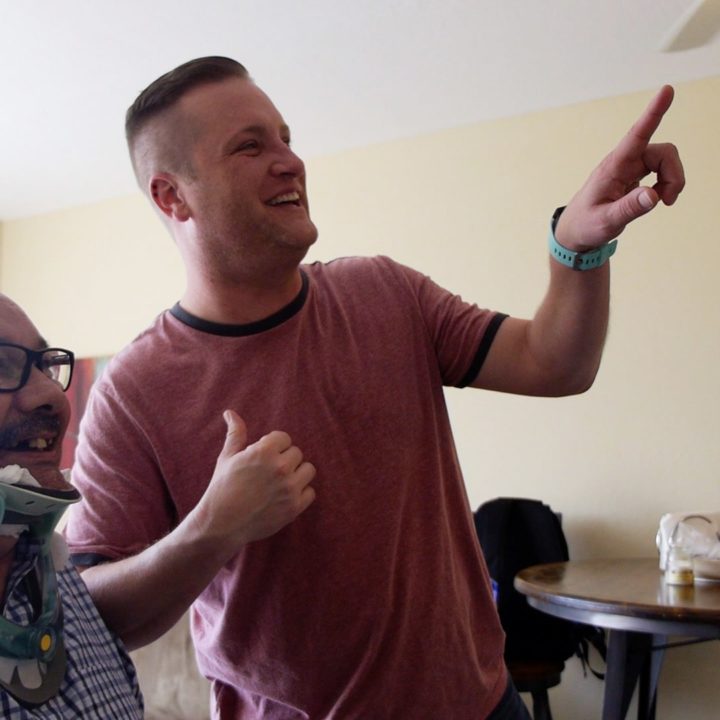 TO LEARN MORE
Safe Harbor Shelter Application
To find out more about Safe Harbor Shelter volunteering and sign up to attend an orientation, complete this short form.
APPLY HERE