We run two highly respected free clinics in Redwood City and San Mateo that provide a medical and dental home to low income and uninsured individuals residing in San Mateo county. The clinics offer comprehensive, integrated services, including primary and specialty medical, dental, vision, and mental health care. Volunteers are a vital part of this service.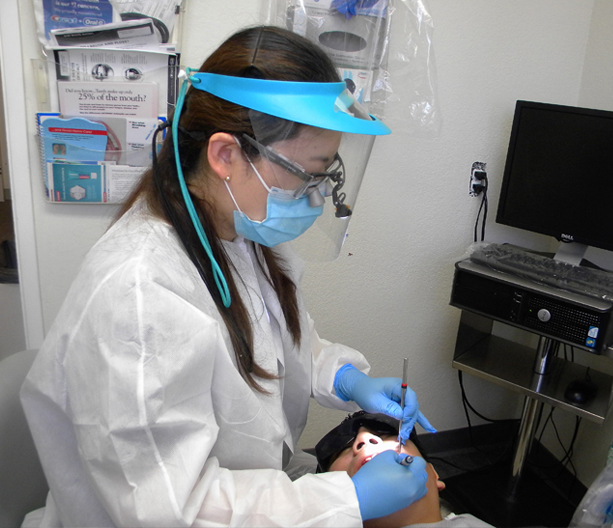 Help us ensure that everyone can see a medical or dental professional to stay healthy. We have volunteer Doctors, Pharmacists, Optometrists, Physician's Assistants, Nurses, Nurse Practitioners, Medical Assistants, Dietitians, Mental Health Professionals as well as Clinical Administrators and Interpreters. If you are a provider, you must be currently licensed to practice in the state of California. Volunteer shift days, times, and shift lengths are flexible.
All volunteers must be 18 or over to volunteer in the clinics.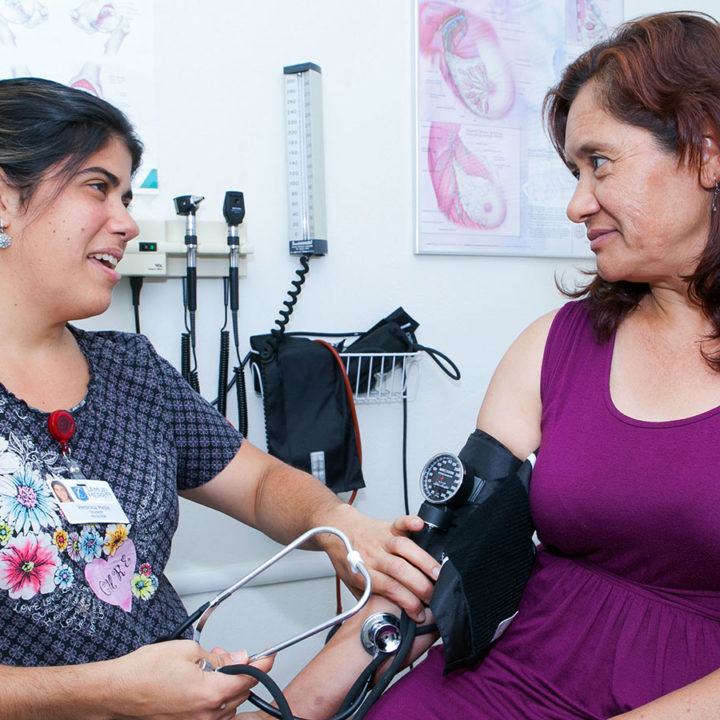 TO LEARN MORE
Medical and Dental Volunteer Application
To find out more about Medical and Dental Clinic volunteering and sign up. APPLY HERE
APPLY HERE