Samaritan House offers Financial Empowerment support to our clients so they can better manage their money. We help them avoid situations that could jeopardize their financial security. Volunteers work alongside our Financial Empowerment Manager in this essential program and receive training and supervision throughout. You do not need to be a financial services professional to help.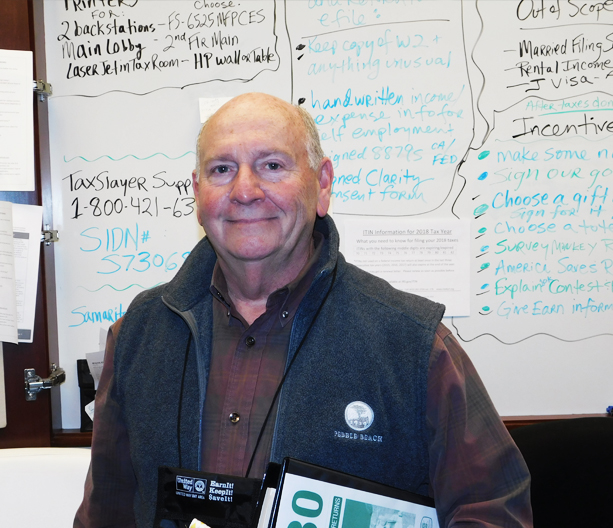 Volunteers partner with our clients to build their ability to manage money and use financial services products that work for them. They provide clients with the tools and resources they need to get banked, understand credit reports and scores, begin credit repair, prioritize and reduce debt, increase savings, build good credit, control spending, get financially organized, take action, reach goals. Volunteers coach them to organize and prioritize their financial needs, support them, hold them accountable to their self-determined goals and monitor those behaviors over time.
We are looking for individuals who can use their own money management experience to help others and who want to learn or enhance coaching skills. This is a perfect fit for someone who is interested in more long term volunteer relationships. It provides a very flexible schedule that can be tailored to you. Spanish speakers a plus.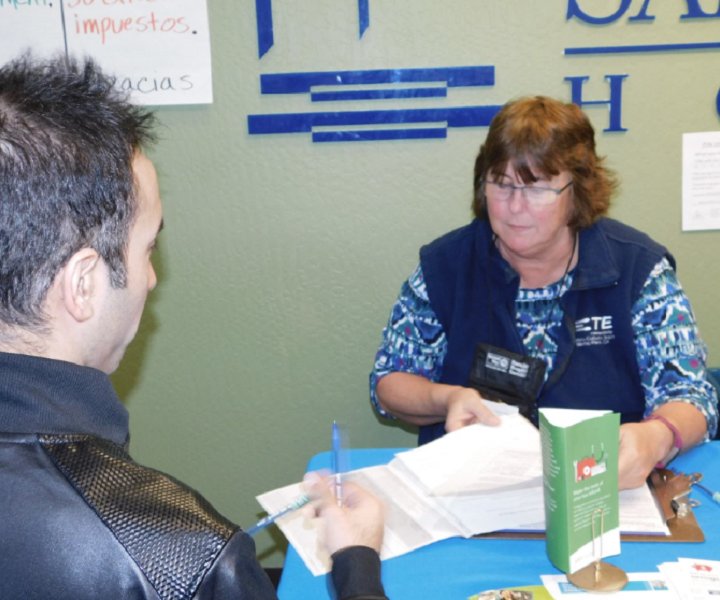 TO LEARN MORE
Financial Coaching Volunteers
To find out more about Financial Coach volunteering and sign up to attend an orientation, complete this short form.
APPLY HERE