Samaritan House has more than 6 locations across San Mateo County and is always working to ensure they are well maintained and inviting. We have opportunities for volunteers to help keep the lights on and the doors open.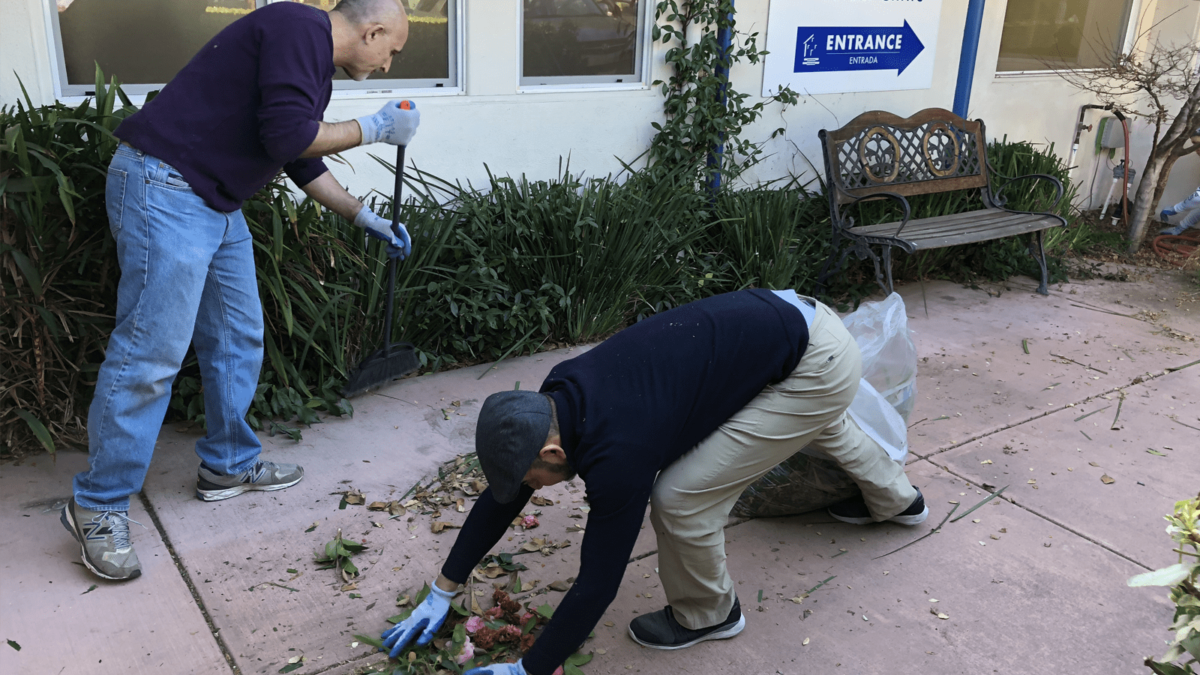 Current Available Opportunities
Facilities Assistants – help our Facilities Manager maintain our multiple buildings across San Mateo County. The shifts are on an "as needed" basis, and we are looking for volunteers who are handy and have some flexibility in their schedule. Volunteers must also be able to physically lift up to 30 lbs and have their own vehicle to drive to the various locations in San Mateo County.
Parking Lot Attendant – help us to manage the flow of traffic for deliveries and people in our parking lot in San Mateo. You should have a patient and calm temperament and experience in dealing with the public. Physically, you need to be able to stand for a long period of time and to help lift groceries of up to 20 lbs as needed. Shifts are available morning from 9 am – 12, and afternoons from 1 – 4pm.
On Call Drivers – from time to time we need additional help with collections or deliveries. The shifts are on an "as needed" basis. We are looking for volunteers who can use their own vehicle to drive, are available from 9am – 5pm Monday through Friday and are physically capable of  loading and unloading their vehicle with donated items and driving to our sites.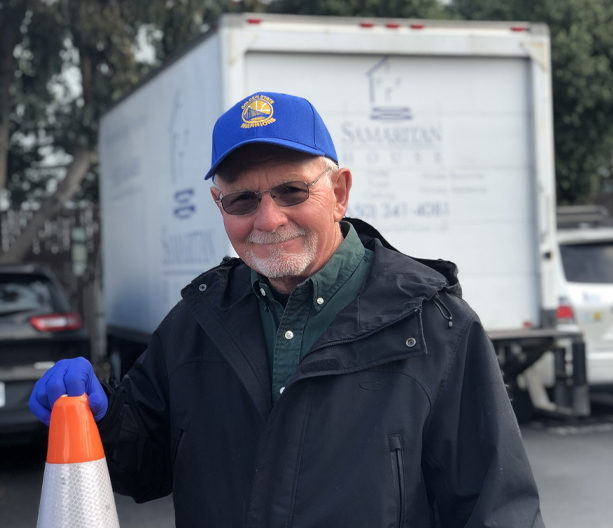 LEARN MORE
Facilities Volunteers
To find out more about becoming a Facilities volunteer and sign up to attend an orientation, complete this short form.
APPLY HERE