Originally published on January 22, 2014 by Samaritan House
In honor of our 40th Anniversary in 2014, a brief glimpse back at the people who made our role as a leading social service agency in the county possible.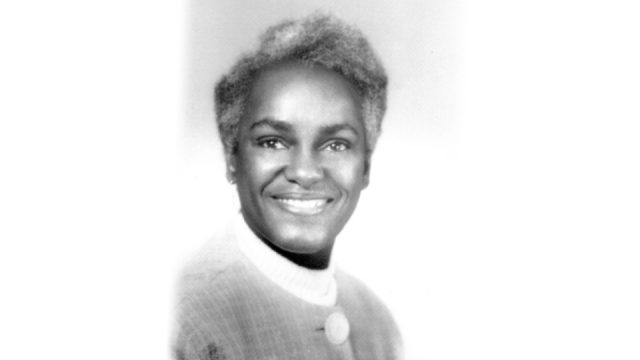 In 1974, Dr. Cora P. Clemons, R.N., M.F.C.C., M.P.H., Ph.D, had a growing concern. So many people needed basic social services but they had a hard time getting to her. "Isn't there a way to bring services to the areas where the people in need live?" she wondered.
When Cora brought together some of her associates to talk about the problem, they came up with a creative idea to form a nonprofit agency and put its office in the heart of San Mateo in the community which needed the most service. In December 1974, Samaritan House opened its doors to provide ongoing information and referral to any San Mateo citizen experiencing basic need.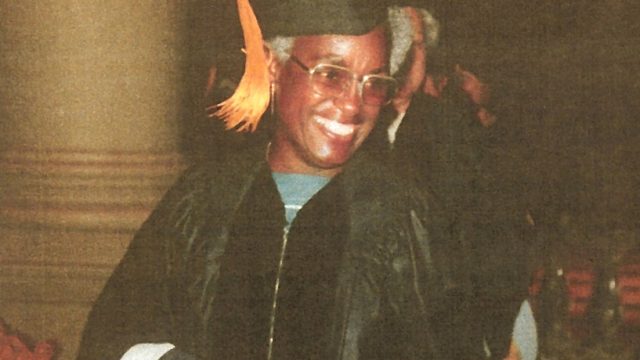 Samaritan House was originally located in a small, 2-bedroom house located in North Central San Mateo. Space – and privacy – were at a premium in this first location, which provided workspace for 3 Samaritan House case managers, a Salvation Army worker, a representative from the U.C. Department of Nutrition, and visiting staff from the County Health Department.

Over the years, Cora saw Samaritan House grow from a few case managers providing referrals to an agency with many programs providing food and nutrition, shelter, healthcare, clothing, counseling, worker resources, and holiday assistance. Amazing to think how far we've come and how many people we've been able to help thanks to such wonderful community support!