Dear friends,
Much has happened at Samaritan House this year. From the expansion of Samaritan House South in East Palo Alto and Menlo Park to the distribution of nearly 22,000 toys, books and coats in this year's Holiday Program, there's no telling what the New Year will bring.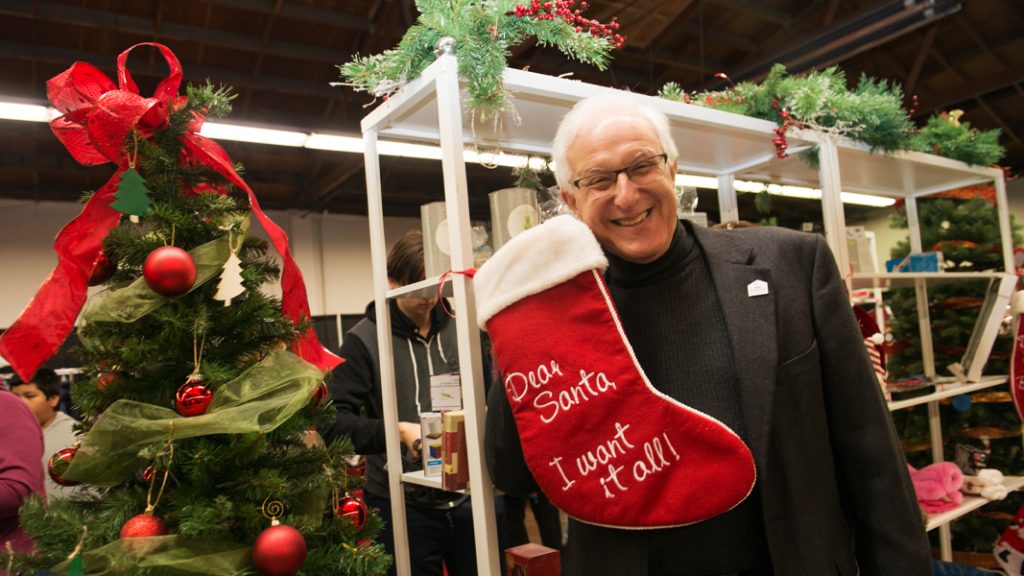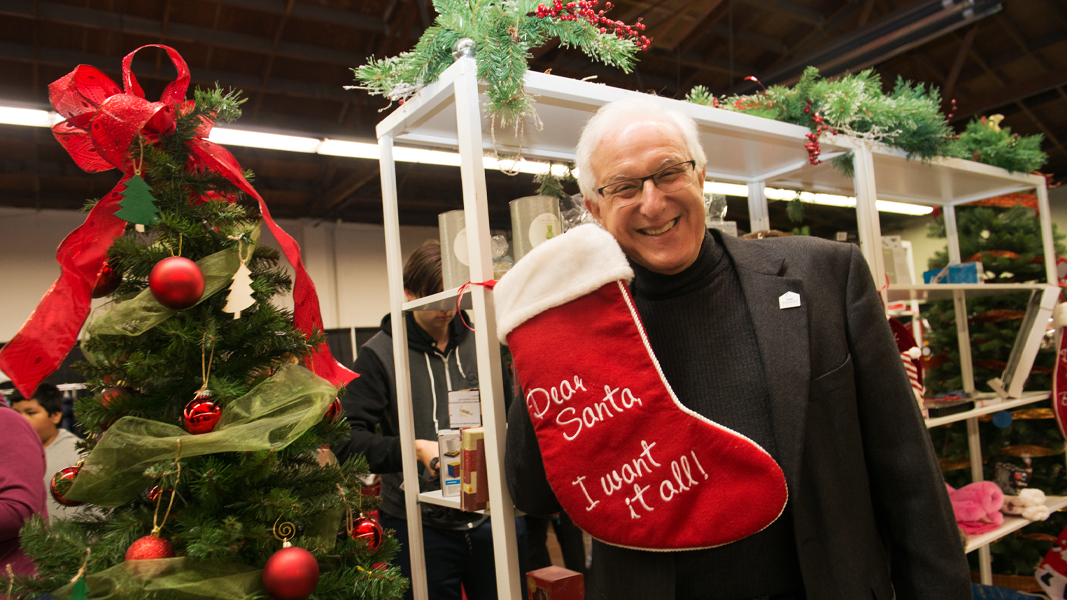 What is certain, however, is that the kindness of our community helping its own members in need casts a bright vision of the future. The hard work of Samaritan House supporters and volunteers — families, schools, companies, religious and civic organizations and more — encapsulates how we undertake the enormous task of fighting poverty.
So as we enter 2020, I wish you a Happy New Year. Be good to each other, take care of yourself, and consider how good you will feel by helping us take care of our neighbors in need.
Yours,
Bart A. Charlow, Samaritan House CEO