THE HEART OF A VITAL NETWORK
Samaritan House provides a broad range of personalized support for over 23,000 men, women, and children living in poverty throughout our area. We can help you navigate any crisis, access the support, information, and resources you need to find stability, and give you tools to live a healthy and stable life.
Call us at (650) 347-3648 to make an appointment with a case manager.
Do you need Financial Assistance? Click here to Apply.
Want to find out more? Take a look at the video below.
Click on the map below to locate our facilities, and find the help you need.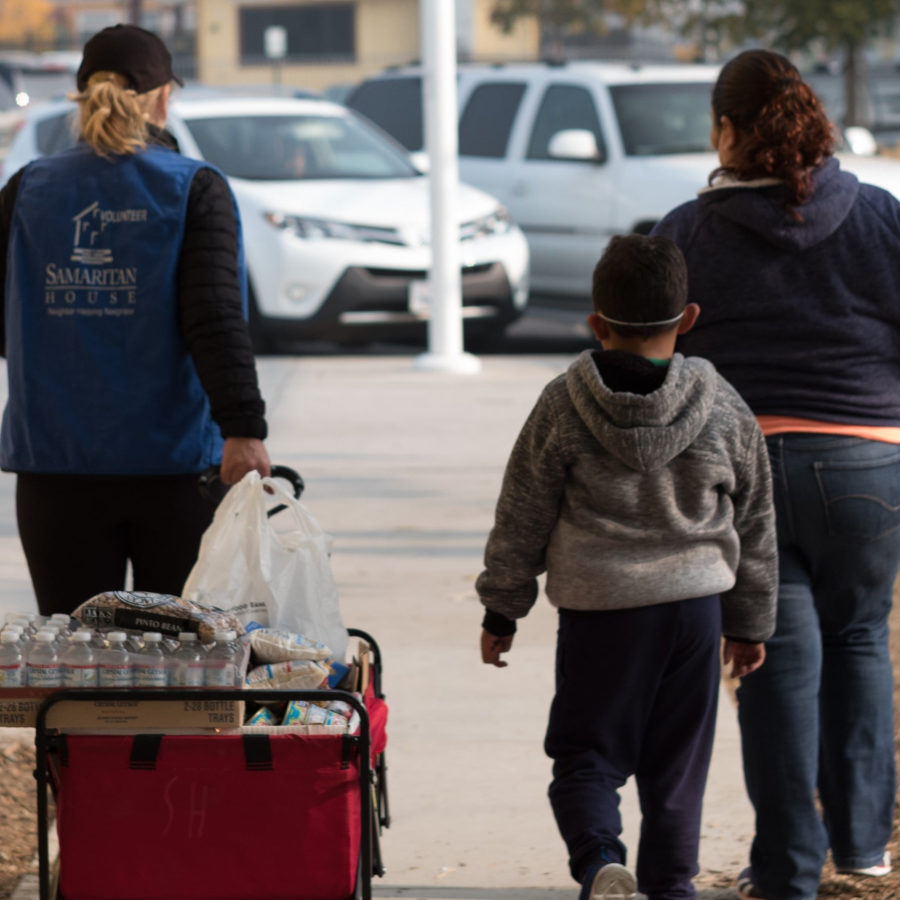 My rent in San Mateo is $2,500. I virtually had no money left over for new clothes for my kids' first day of school. Samaritan House allowed the kids to shop by themselves and show up to school with like-new clothes. And they treated me with dignity and respect. Thank you Samaritan House!
Samaritan House Client