News
Back to School Drive 2020
Thank you for your participation in Back to School Drive 2020! The backpack donation page is officially closed.
To protect the safety of our clients, we are not accepting backpack drop offs. This year, we've streamlined backpack kit assembly to be in a contained environment. We look forward to providing children in need with all they need to learn and grow as they prepare for a unique school year. Thank you again for your support.
For more ways to help, please visit www.samaritannhousesanmateo.org/donate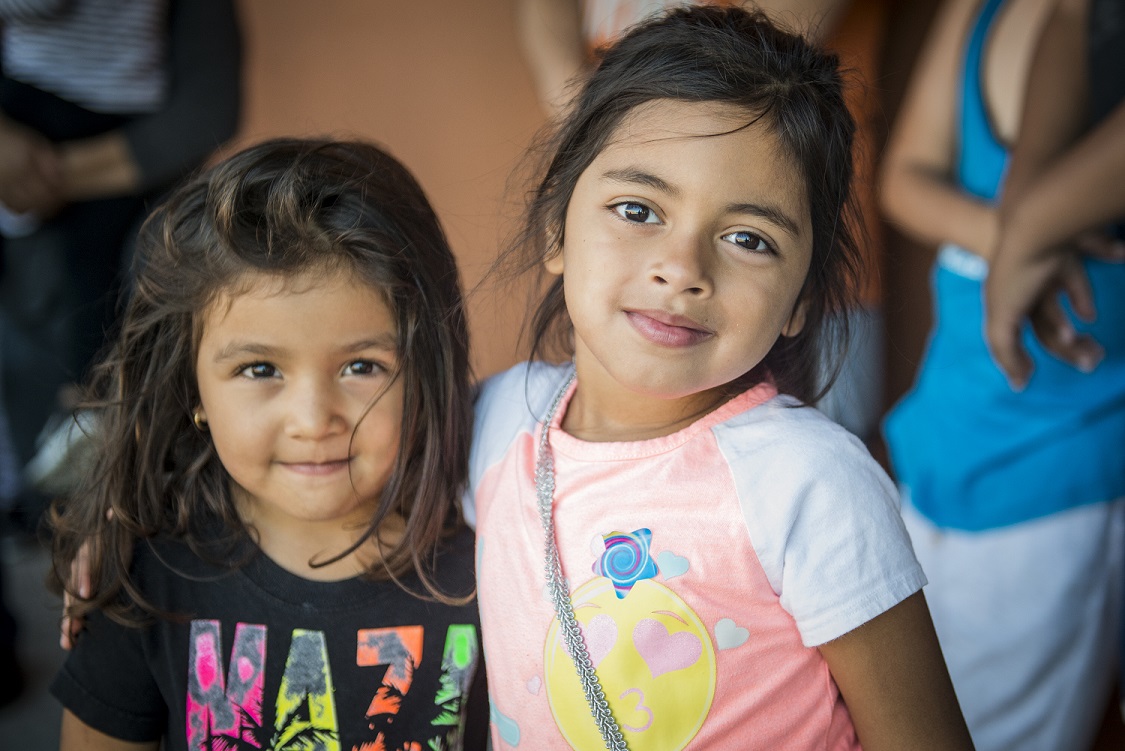 Over 2,000 backpacks were distributed last year for kids in need!
FAQ
Can I still host an online drive with my organization, friends, and family?
Are backpack kits fully assembled?
Can I drop off backpack donations?
Can I mail in backpack donations from Amazon or another vendor?
How else can I support this cause?