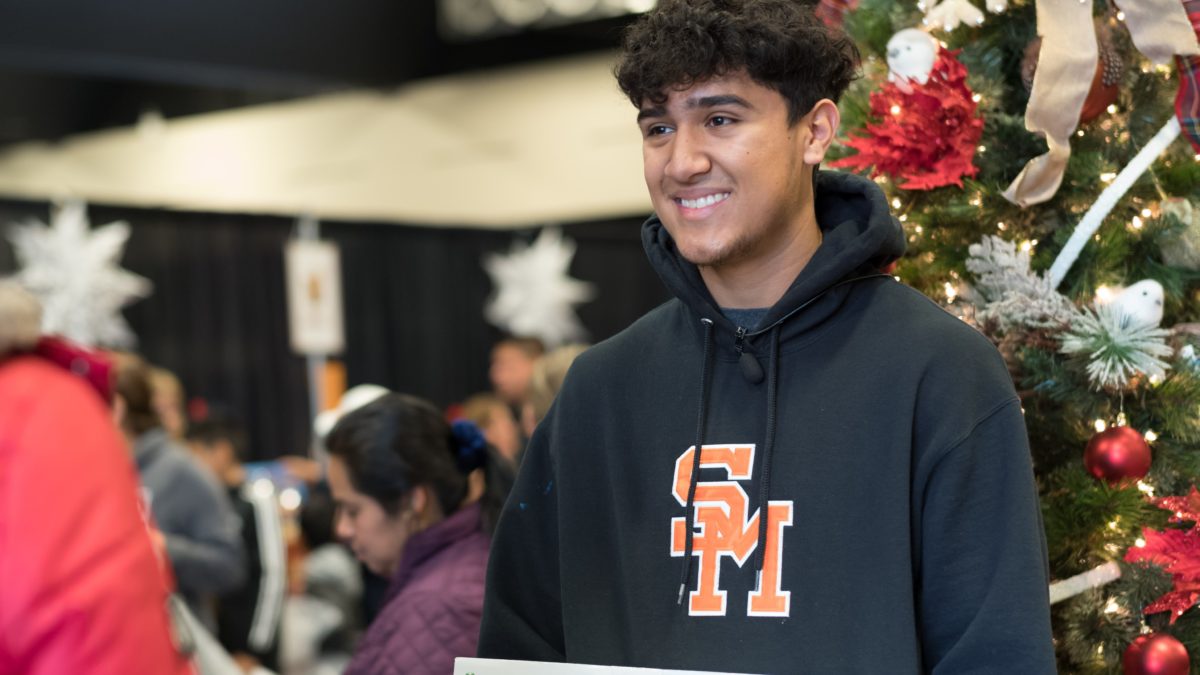 Holiday drives generate all of what we give away to local, low-income families at the Holiday Toy Shop. Teen children are often overlooked at this time of year but we want teens to feel as supported as our younger kids.
We will be streamlining all gift drives via an organized, single, online drive. Please check back for a link to contribute. We are not allowing separate-run drives this year.
If you shop with Amazon, please open an Amazon Smile Account to buy drive items from there. If you use your Amazon Smile account, we also receive 0.5% of your purchase price from Amazon. Check out our Amazon Smile page to learn more and see how to select Samaritan House as your charity.