A healthy and nutritious breakfast is the most important meal of the day especially for kids at school. Breakfast items are one of the hardest foods for us to have in constant supply. Help us to ensure our low income clients get the best start in the morning by running a Breakfast Food and Cereal Drive. We will give out your donation to eligible clients for free in our Pantry.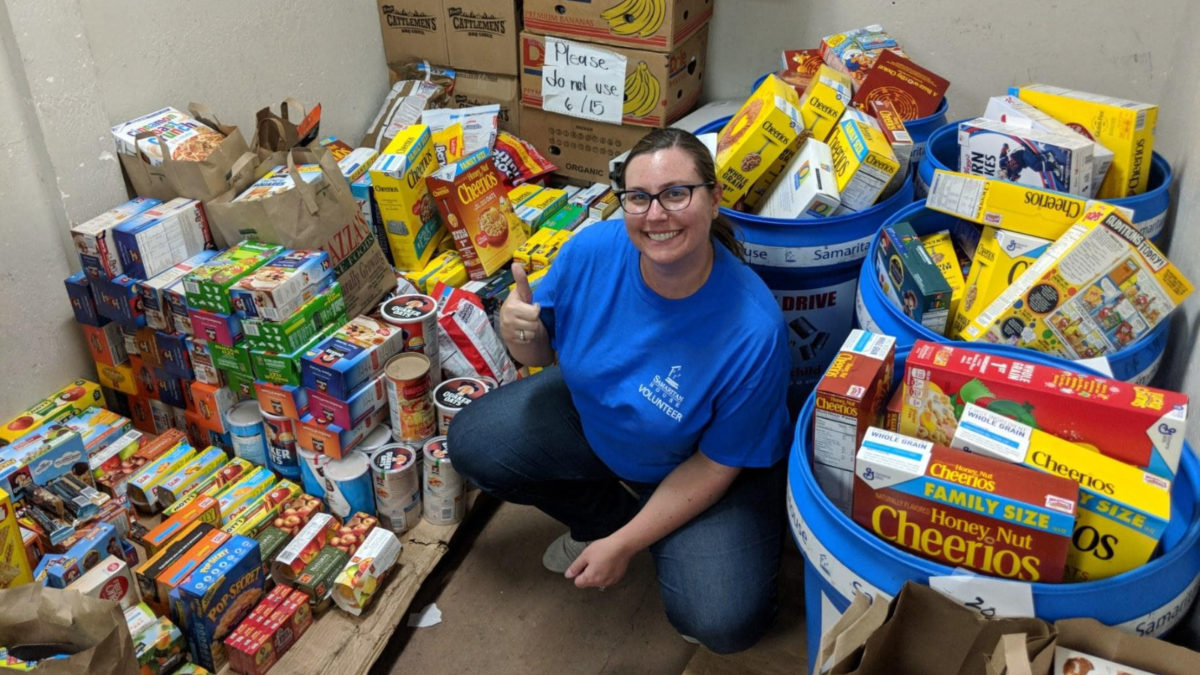 It's a great way for an individual or group to provide assistance. If you organize a large drive in your neighborhood, school or work, Samaritan House can provide donation boxes and posters, and can work with you to schedule a pickup.
Download and use our collateral materials.
Breakfast and Cereal Drive Poster
Or you can visit our Amazon Smile Breakfast Food and Cereal Drive Charity List and purchase items from there. Amazon will then donate 0.5% of your purchase price to us as well!