Babies need so many things and all are expensive for our low income families. Samaritan House provides diapers, baby wipes, diaper cream, baby formula and food for free so our clients can save the money they would have spent to keep their home.
Help us support our client families by running a Baby Needs or Diaper Drive for us.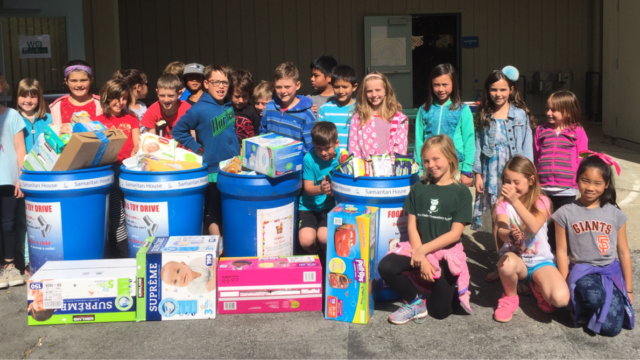 If you organize a large drive in your neighborhood, school or work, Samaritan House can provide donation boxes and posters and may be able to work with you to schedule a pickup. We have some collateral materials that you can download to help.
Baby Needs and Diaper Drive Poster
You can also visit our Amazon Smile Baby Needs and Diaper Drive Charity List. If you purchase items from here, Amazon will donate 0.5% of the price to us too!