News
What You Should Know About Holiday Program 2020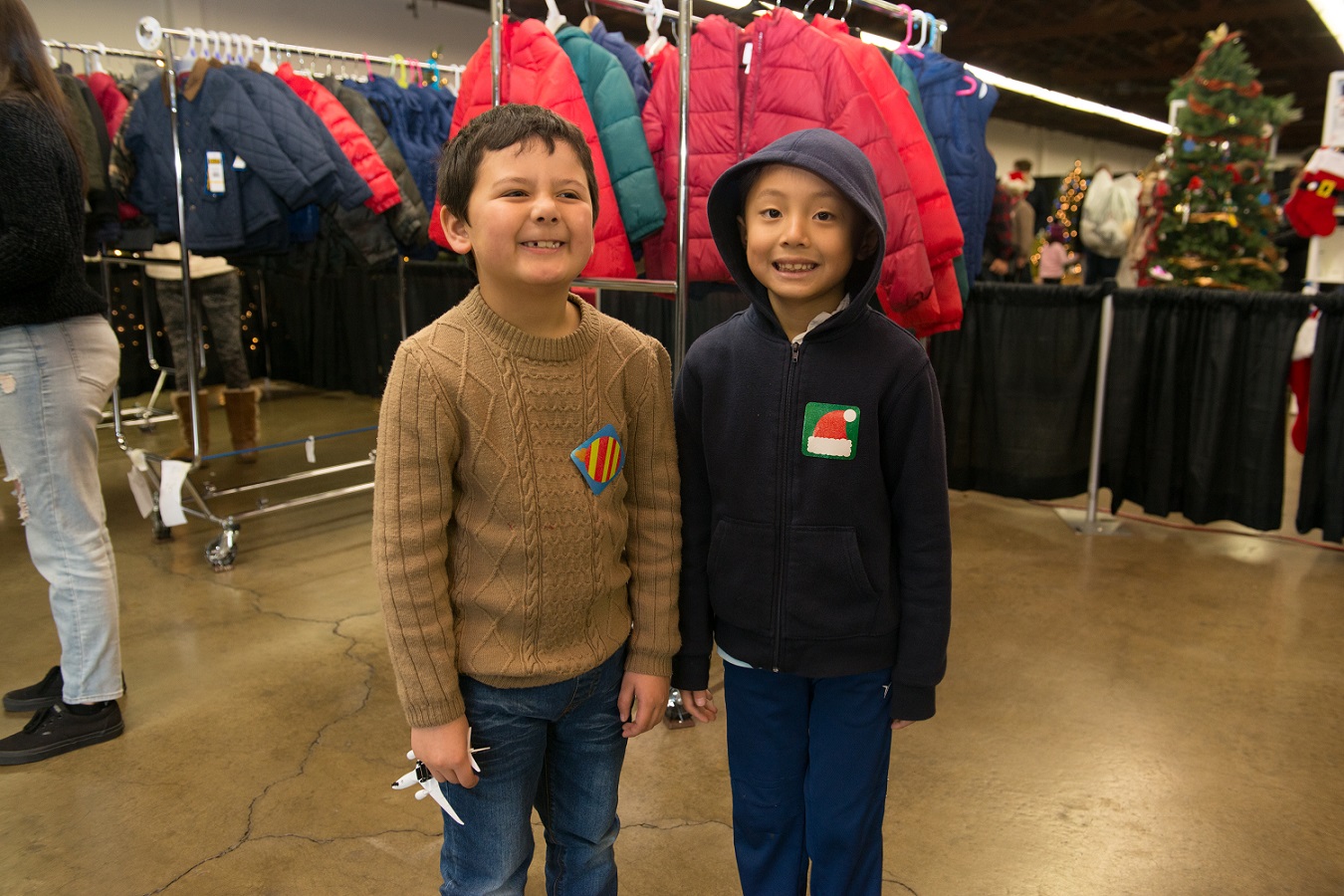 Dignity goes beyond the essentials, and for many individuals and families struggling, this jolly season can often be a difficult time. Our staff and volunteers are hard at work to create a safe experience for both you and clients.
Holiday Thanksgiving Food Drive
To arrange a Thanksgiving food drive, please email donationdrives@samaritanhousesanmateo.org.
Holiday Gift Card Drive 
We are excited to spread cheer this year at a safe drive-through gift card distribution in early December. Gift cards will allow families to personalize shopping for each child in their household online, via curbside pickup, or in-store. Join us today.
Donate
Directly help our neighbors in need by choosing "Holiday Program" in the "Select Cause" section of the donate page.
Updates:
Upcoming Coat Drive Distribution
Please check back in January and join us for our coat drive distribution.
Family and Senior Sharing Program, Holiday Teen Gift Drive, Halloween Costume Drive
Regrettably, we are unable to run these programs this season, but clients who are normally served through these programs will receive services through our main Holiday Program activities. We invite you to participate in the programs above or to visit samaritanhousesanmateo.org/donate and choose "Holiday Program" as your choice in the "Select Cause" section.